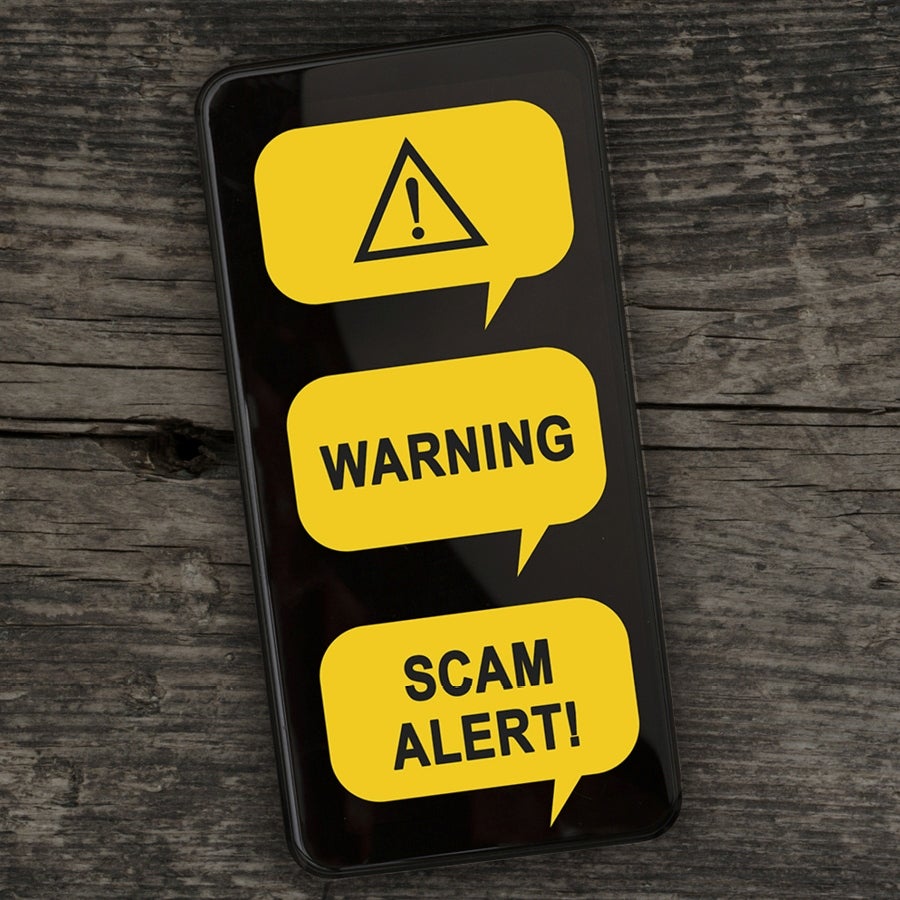 If you're contacted by someone saying they're from KIUC…
KIUC never asks for personal payment information over the phone. If you're unsure if the call is real; hang up and call us at 808.246.4300. You can also login to SmartHub to check your account balance.
Visit the Federal Trade Commission for more information.